Our Vision
Welcome
to Angeno Primary School
Education is the most powerful weapon which you can use to change the world ~ Nelson Mandela.
-

Principal
ELIMU
Latest pages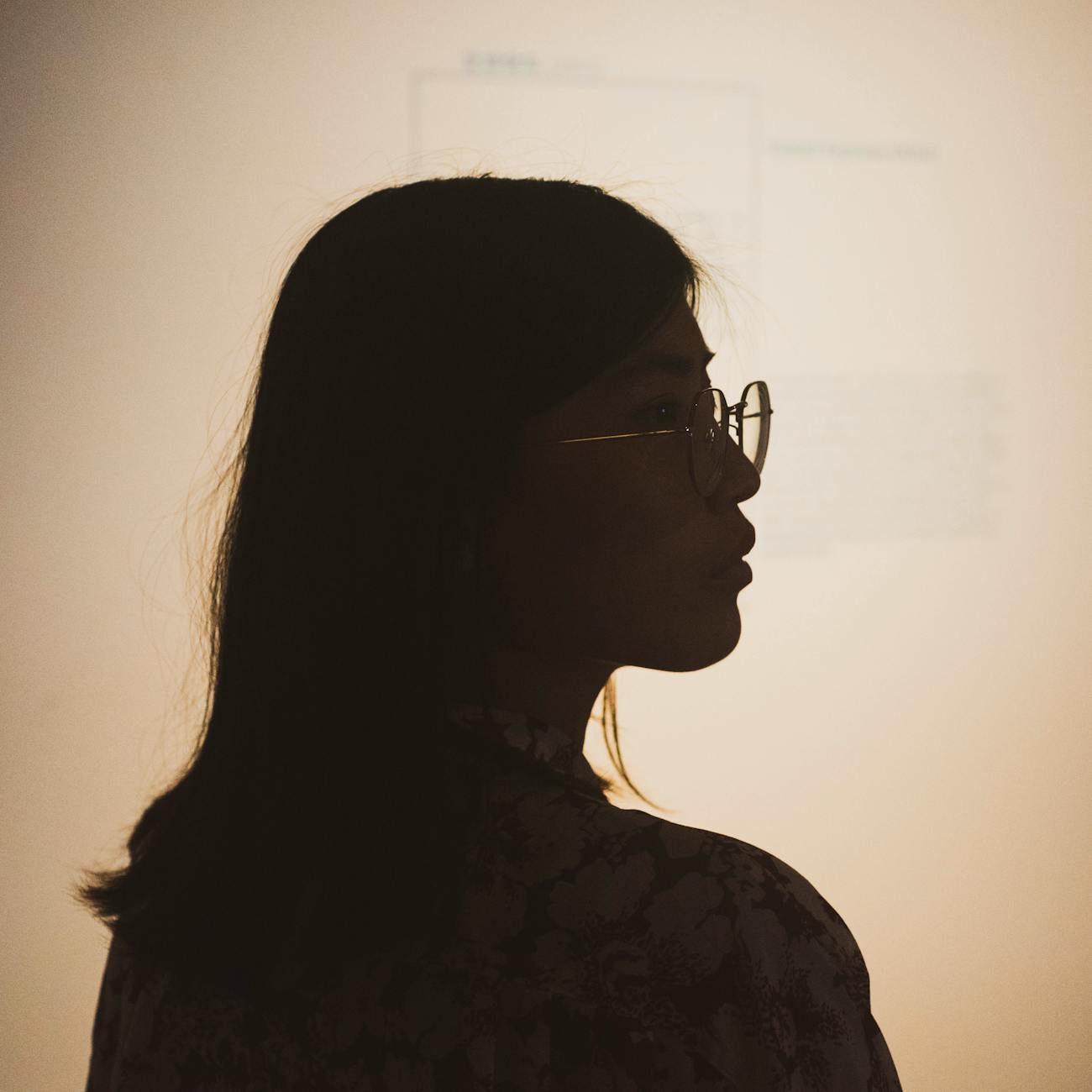 COLLEGE OF EDUCATION AND EXTERNAL STUDIES (CEES) - UNIVERSITY OF NAIROBIClick here to access the CEES - University of Nairobi.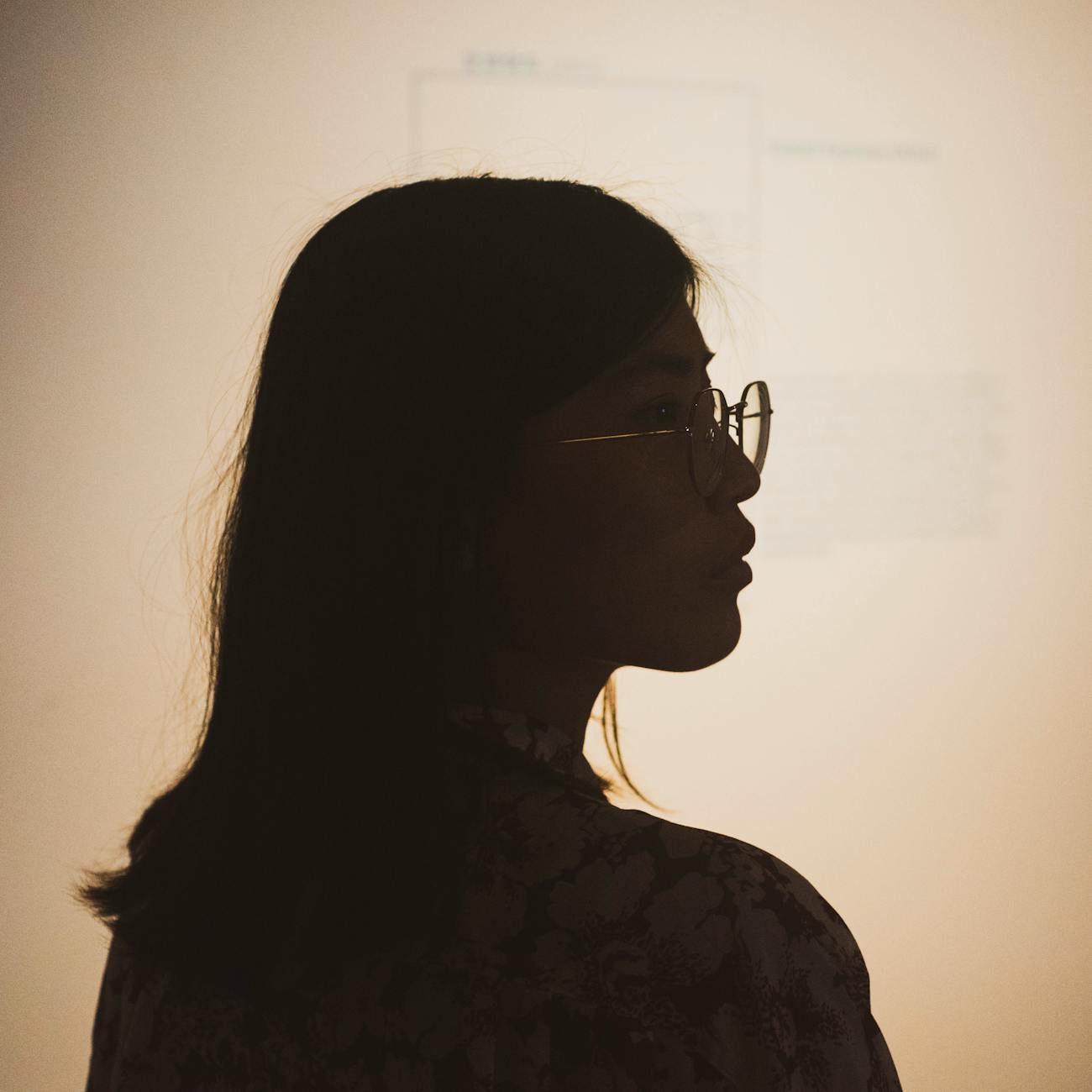 ACADEMIC GIANTS YEAR PUPILS NAMEMARKS2003NICHOLAS O. OWINO3572004PETER O. OWINYO3922005ISAIAH O. ODHIAMBO3292006ERIC O ADUWO 3382007PHELIX O. OTIENO3472008THOMAS O, OKEYO3242009VERONICA O. ODHIAMBO3192010JAVAN O. ODHIAMBO327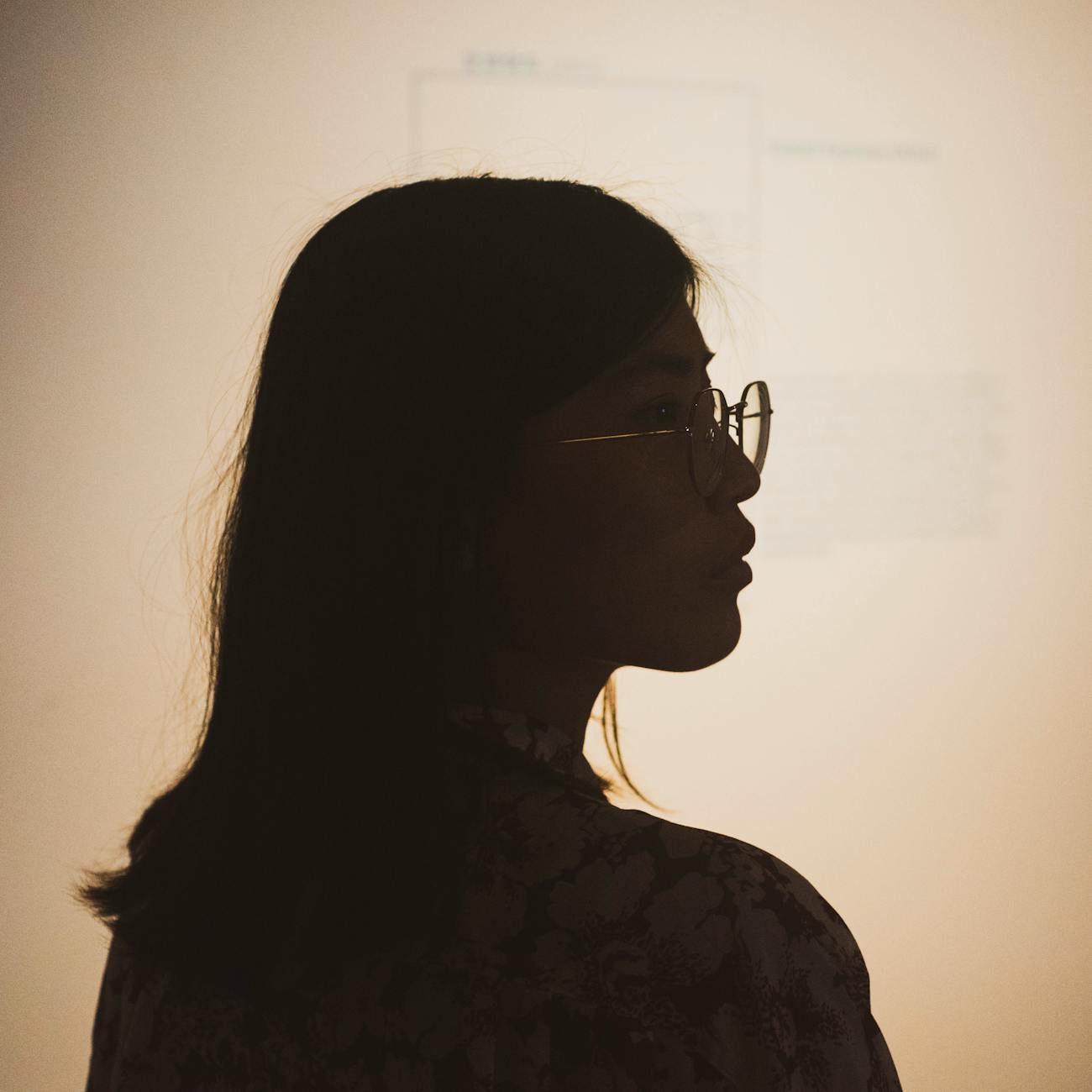 HISTORICAL BACKGROUNDThe school was established in the Mid 60's of the 20th Century,approximately 1964.Its located along the Ringa - Mawego Murram road whose junction occur at Ko
Important
Check out updates from the school here regularly so as not to miss out on any crucial information.